What Brockman Sold in 2017!
Your Satisfaction — The only metric that truly matters!
We are the Berkshire's premiere boutique real estate firm.
Our goal is to be honest and genuine with every client.
Our Team is experienced,
get results,
listens,
works hard,
and conducts business with the highest degree of integrity.
Those results for our clients meant our Team had one of the most successful years in our 40+ year history and our Broker, Chapin Fish was the #1 Selling Realtor in the Berkshires in 2017 as well as in 2013, 2014 and 2015.
Contact us today and learn how we can help you!
What motivates us each and every day is helping our sellers and buyers with the turning points in their lives and the primary way we have been most effective in that regard is shown by what we sold each year for them or helped them buy! Whether you are selling or buying a $5 million property or a $500,000 property we will treat you with genuine care, attention, and the most professional marketing and representation in the Berkshires. We have a fantastic team in which each and every one of us places your goals at the forefront of everything we do.
Here's what we achieved last year for our clients.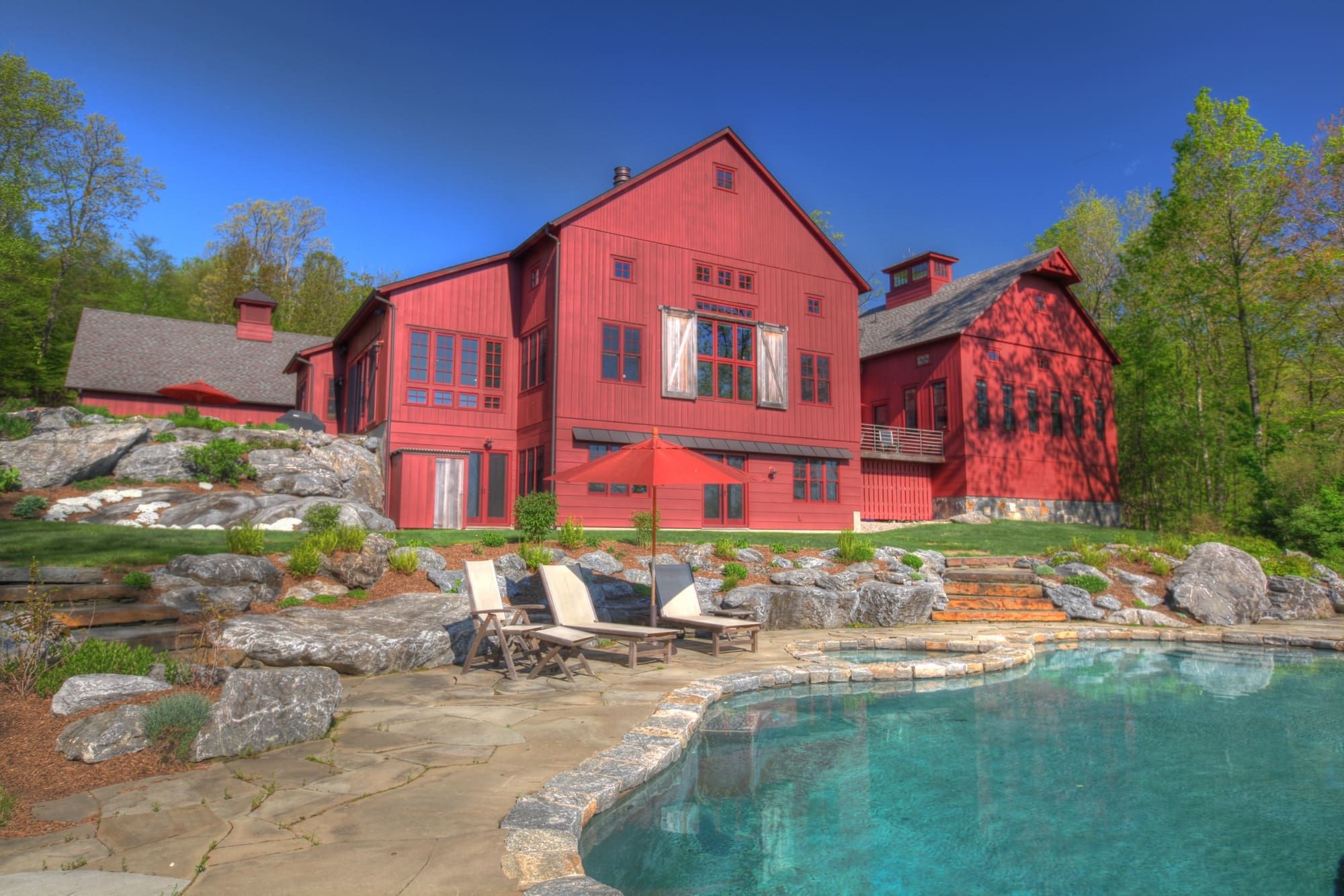 Sold by Chapin Fish for $3,150,000




METICULOUSLY CRAFTED ESTATE HOME FROM TWO 18th & 19th c. BARNS WITH EXTRAORDINARY DISTANT VIEWS




Many dream of converting a historic barn into a country house. A barn tells a story, has a past, and the old beams, posts and boards have a patina and a magic which new construction can never recreate. This 26 acre estate is masterfully designed and crafted from two 18th & 19th century barns on one of the Berkshire's finest country lanes in North Egremont. 65 Shun Toll Road embodies a rustic elegance that will simply captivate you as you gaze across the soaring, yet brilliantly intimate spaces and through the expanses of glass to the inspiring and extraordinary distant views of farmland below and mountains beyond. Offering nearly every luxury imaginable in its 6,600 square feet, yet in an ultimately comfortable and authentic manner - the perfect Berkshire country home.




65 Shun Toll Rd, Egremont, MA The Berkshires - Sweeping Distant Views from a home crafted from antique barns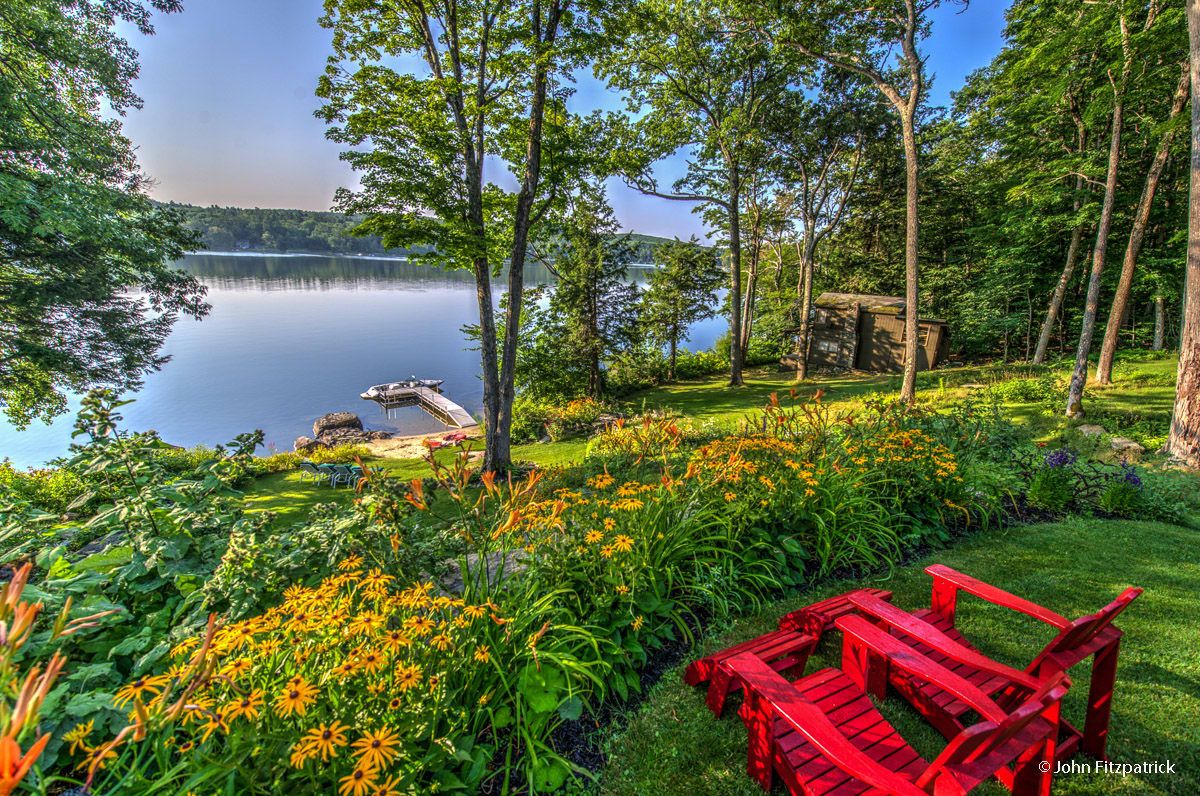 Sold by Chapin Fish for $3,200,000
CHANTERWOOD - The quintessential Berkshire waterfront estate on one of New England's finest lakes, Goose Pond!
This very special offering combines 300 feet of private, pristine shoreline with a dock, private sandy beach and lawns gently sloping down to the lake's shore. There are 12 acres of land, allowing for 3 potential dwellings, and complete privacy, without isolation. At the heart of Chanterwood is a classic hundred year old lakefront lodge that has been completely renovated, expanded and re-imagined in every detail. Estates of this caliber are exceptionally rare on full recreation lakes, let alone Goose Pond.
1 Chanterwood Rd, Lee, MA The Berkshires Waterfront on Goose Pond
Sold by Chapin Fish for $880,000
SPECTACULAR COLONIAL ERA FARM WITH BEAUTIFULLY RENOVATED FARMHOUSE, SUNRISE TO SUNSET VIEWS!
ICONIC BERKSHIRE FARM + SPECTACULAR SUNRISE TO SUNSET TYRINGHAM VALLEY VIEWS Renovated 6 Bedroom Farmhouse, Awesome Post & Beam 1893 Barn, Huge Kitchen open to Great Room in former barn, 30± acres of pasture, 158 noncontiguous acres in all. Perfectly located with additional outbuildings.
74 Main Rd, Tyringham, MA The Berkshires Colonial-era Farm with views of the Tyringham Shaker Settlement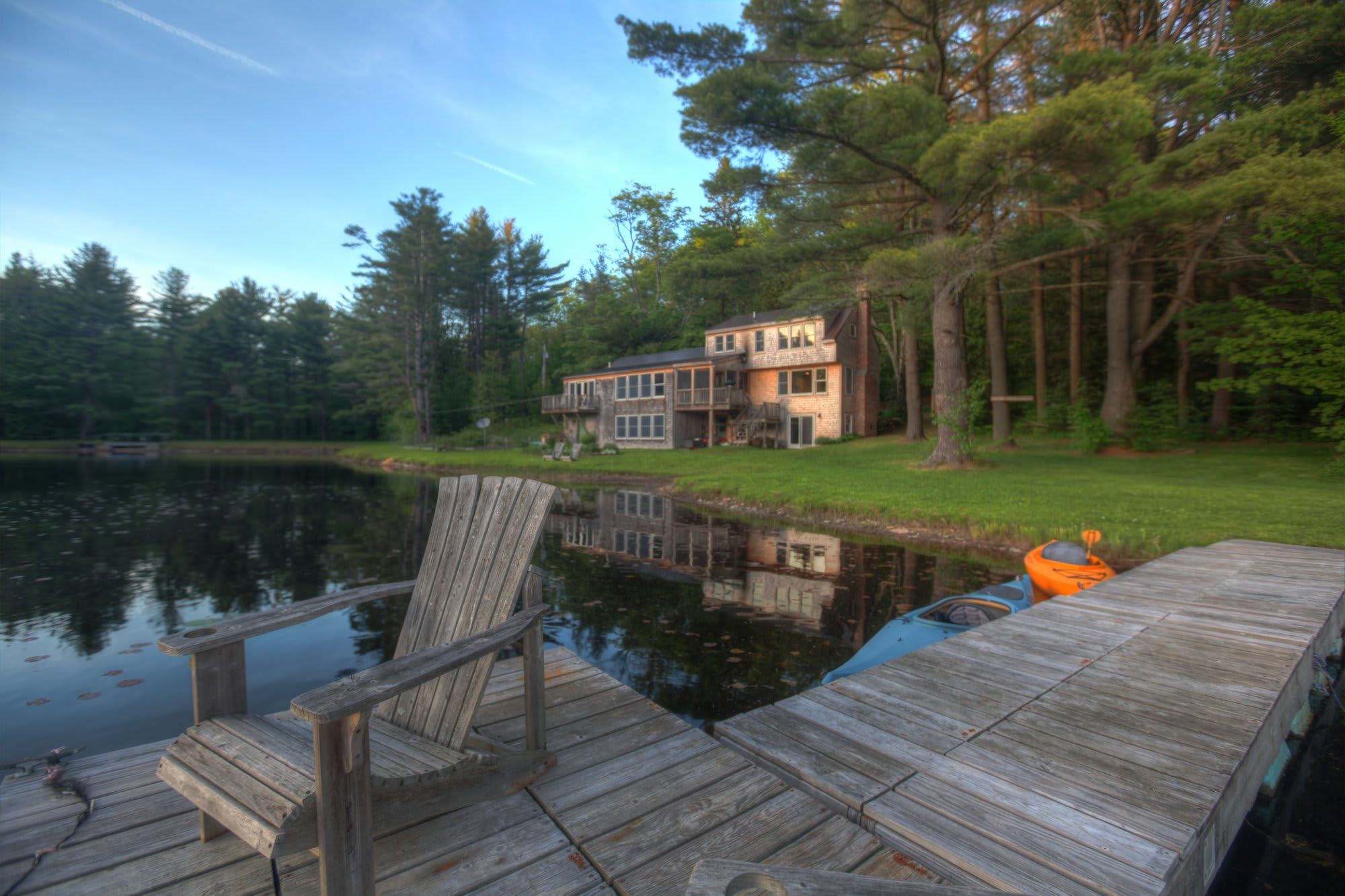 Sold by Chapin Fish for $660,000
RUSTIC MODERN HOME ON 50± ACRES + YOUR OWN 18± ACRE POND
RUSTIC MODERN HOME ON 50± ACRES + YOUR OWN 18± ACRE POND The stunning, ever-changing views of the water, wildlife & the sunsets will bring a smile to your face every time you walk through the front door of your 3 BR renovated & expanded home, and these views are from nearly every room in this renovated & expanded home! The core of the home is thoughtfully designed open plan great room with dining, kitchen, & family areas. The wood-burning fireplace in the living room is perfect for chilly evenings. The 2nd story master suite offers privacy & a contemporary bath. Either from the screened porch, or from 2 versatile ground floor rooms walk out to your pond mere feet away. Leave your kayaks & canoes at your dock. Your acreage ensures your view will remain protected. An extraordinary property!
12 South Sandisfield Rd, Sandisfield, MA The Berkshires Your Own Private Pond!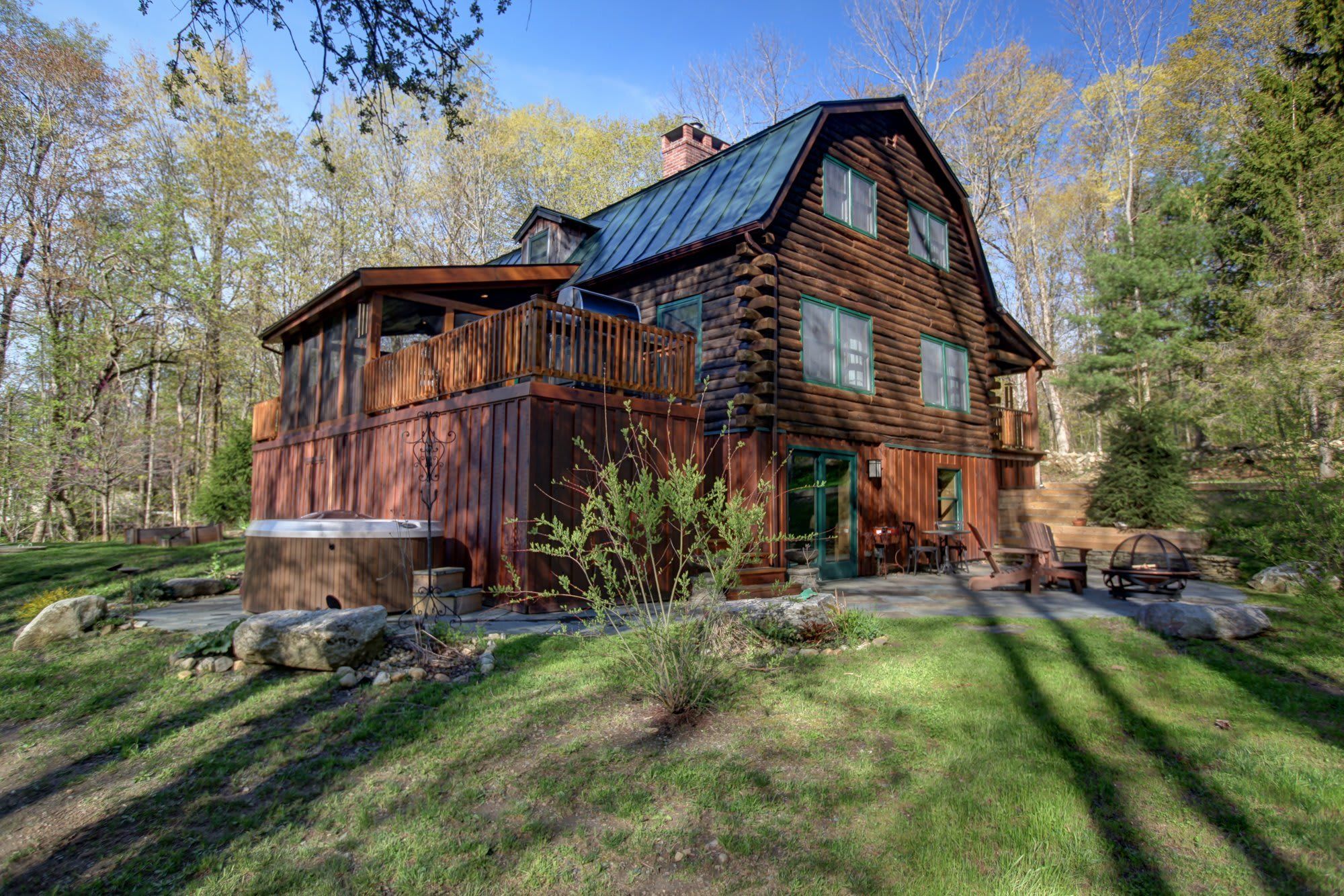 Sold by Chapin Fish for $482,500
COUNTRY PERFECTION IN BLISSFUL MONTEREY
COUNTRY PERFECTION IN BLISSFUL MONTEREY This ultimate country getaway offers 3+ bedrooms, open-plan living, screened porch, family room, 2 fireplaces, deck, hot tub, a wide brook & the 192 acre grounds of the colonial-era Bidwell House Museum as your back yard all within the warm. elegant, yet rustic walls of a beautifully renovated log home.
190 Beartown Mountain Rd, Monterey, MA Log Home bordering conservation land
Here's everything we sold in 2017: